Center for Environment, Climate Action and Peace in South America
We are an independent think and do tank on issues related to environment, climate action, security and peacebuilding in South America. Our mission is to contribute to public policy, environmental governance, peace and cooperation through transdisciplinary research, evidence, advice and dialogue.
We are a reference in the production of knowledge, sustainable and innovative practices and building intersectoral bridges within the fields of environment, climate change, security and environmental peace in South America.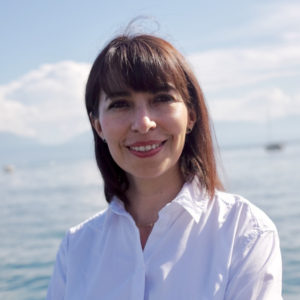 Founder and President of EcoPaz South
Michelle is a specialist in the fields of security, international relations and cooperation, with a focus on natural resource conflicts, environmental risk management, sustainable development and peace building mainly in South America and Switzerland. She holds a Master's degree in Defense and Security Policy obtained in France and is preparing a Master's degree in Environmental Sciences at the University of Geneva.
She has worked for the Ecuadorian government for more than 10 years as a senior civil servant and project manager. Her main skills are: strategic planning and advice, program and project management, development of public policies and operational tools for their implementation.
Bachelor in Economics with an M.A of Development, Major in Environmental, Agrarian and Food Studies at the International Institute of Social Studies-Erasmus University of Rotterdam.
She has international experience in governmental and non-governmental institutions as Water Knowledge Management Consultant, Technical Specialist in agricultural sustainable production programmes and as Environmental Economics Analyst.
Her work and research have been focused on the global water and food systems and their transboundary challenges.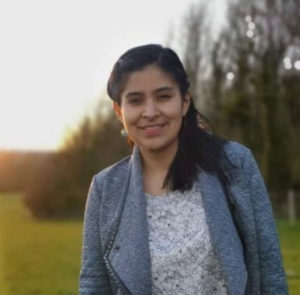 Bachelor in Economics with a double degree in Economics, Law and Management with an MSc of Development Economics from the University of Sussex.
Development Economist with experience in the public sector, consulting, and academia. Interested in macroeconomics, conflict, rural development, and economic and social inclusion issues.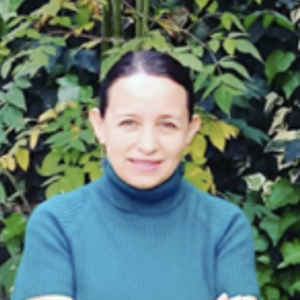 Membre du Conseil Consultatif d'EcoPaz Sud
Biologiste équatorienne. Consultante et conseillère internationale, experte en conservation de la biodiversité et en développement durable. avec plus de 25 ans d'expérience professionnelle dans l'élaboration et la mise en œuvre de programmes et de projets régionaux et nationaux avec TRAFFIC, UICN, GITEC, OTCA, HIVOS, EcoCiencia, Corpei, CyD Certified, dirigeant plusieurs initiatives et actions axées sur la surveillance de la gestion et du commerce des espèces sauvages et soutenant l'élaboration de politiques, de réglementations, de normes et d'outils de meilleures pratiques connexes.
Membre du groupe de spécialistes des plantes médicinales (MPSG) de la Commission de survie des espèces de l'UICN et membre de la Fondation FairWid, membre du comité scientifique de la Fondation conservation et développement, Bolivie – FCDB et consultante associé de BYOS Solutions environnementales, Équateur.